Latest updates from the VVGA Council will be added here.
Team Championship Winners – HUME
The VVGA Teams Championship held at Stawell on the 5th and 6th of September was won by Hume #2 team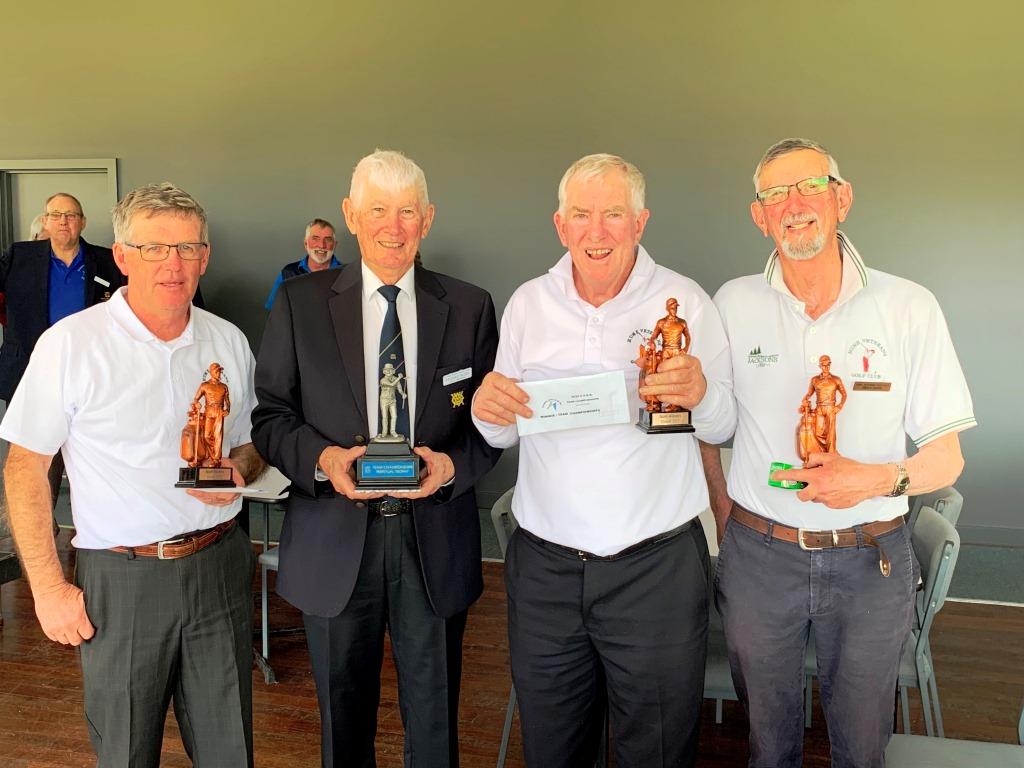 ---
Northern District Spring Tournament 17th & 18th October 2022.
Information & Entry form can be downloaded from HERE
---
Central Victoria Goldfields Tournament 14th & 15th November 2022.
Information & Entry form can be downloaded from HERE