Due to an issue with email provider we are in the process of changing emails.
Please use the following contact emails
Secretary – John Robertson – vvgasecretary@gmail.com
President – Ern Kraulis – presidentvvga@gmail.com
Treasurer/Webmaster – Greg Bennett – vvgawebmaster@gmail.com
Captain – Brian Hazell – vvgacaptain1@gmail.com
Latest updates from the VVGA Council will be added here.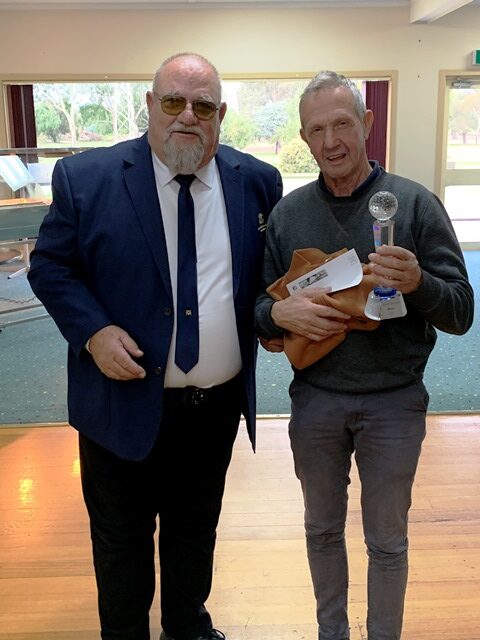 For Results of event and Winners Photo's please go to the Events Tab
---
Entries for the AVGU event in Canberra from the 12th – 17th November are now open.