Match Report for the 2021 Annual Teams Event held at Yallourn
On behalf of the VVGA Committee and all of the players, a huge congratulations to the Yallourn Golf Club for an outstanding event.
Given the extreme weather the course was a pleasure to play on, and the administration by the YGC was excellent.
Day 1
A cold, wet, miserable day greeted golfers to the Yallourn Golf Club for the first day of the VVGA 36 Hole team Championships.
During the registration the weather was bad enough to postpone the start by 30 minutes, and the event got away with showers predicted for the first hour, and they arrived……
Robin Ladd had the best score of the day with 39 points
Day 2
With the weather on the improve the day got underway with overcast cold conditions, with less wind and drier conditions, Gerry Ypelaan. a Yallourn member had the best score of the day with 37 points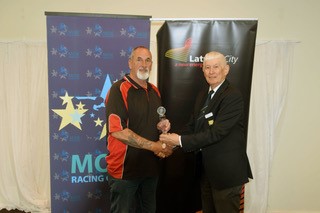 .
.
.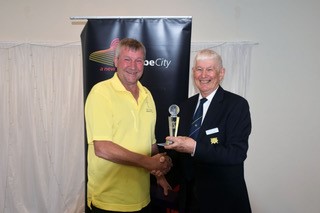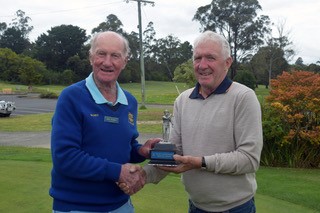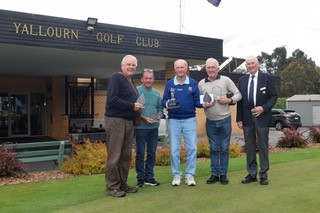 Team Members
District
Aggregate Score
Winners of the team event:
Barry Archibold, Garry Rowe and Ron Campbell
Dalhousie
197 points
Runners Up of the team event:
Andrew Scott, Geoff Brown and John Arthur
North Eastern
193 points
For all winners please see the Results Sheet includes all team results
.